Find home to your light and wholeness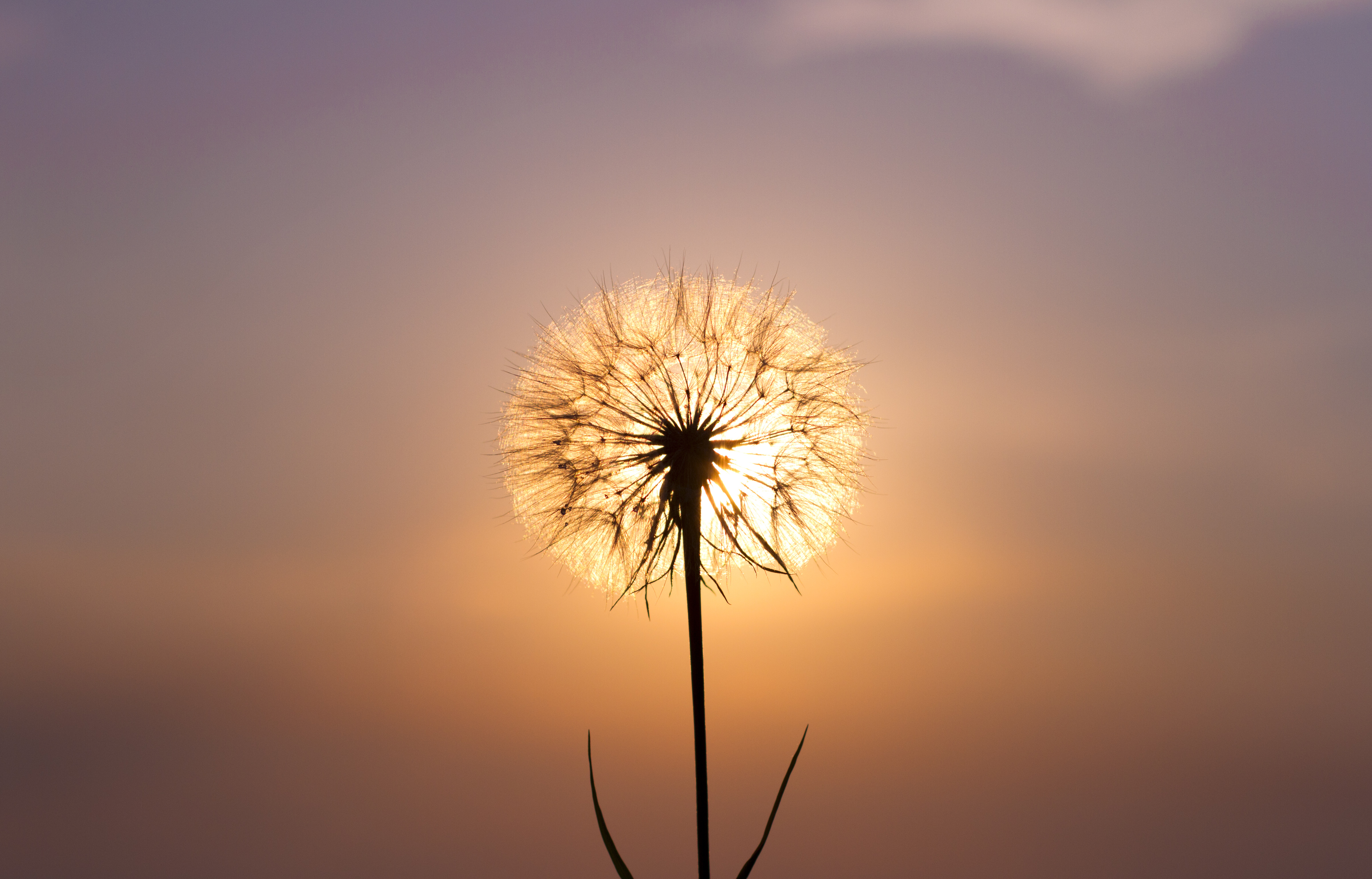 My Books - Buy them here (Click on the picture)
Love is the way to light, that is why we are obsessed with it. L. Lee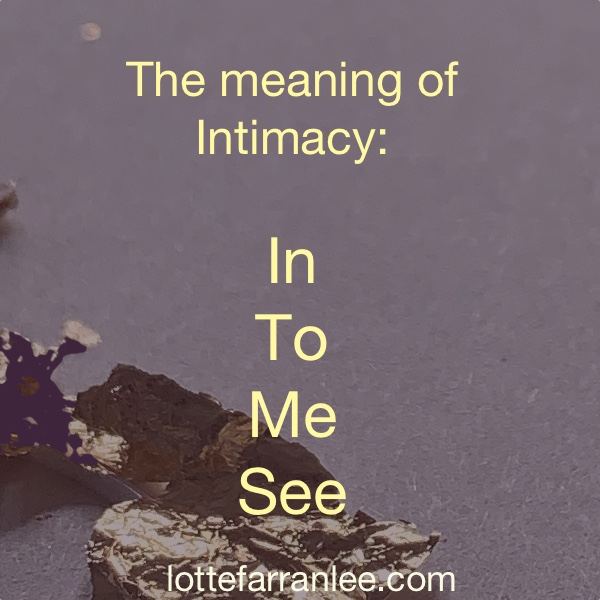 In to ME see = Intimacy I saw this explanation of intimacy in a magazine and it captured me. It made me still and investigating at the same time. Like it squeezed out the core of the meaning of that particular word. For me the word intimacy associates with being...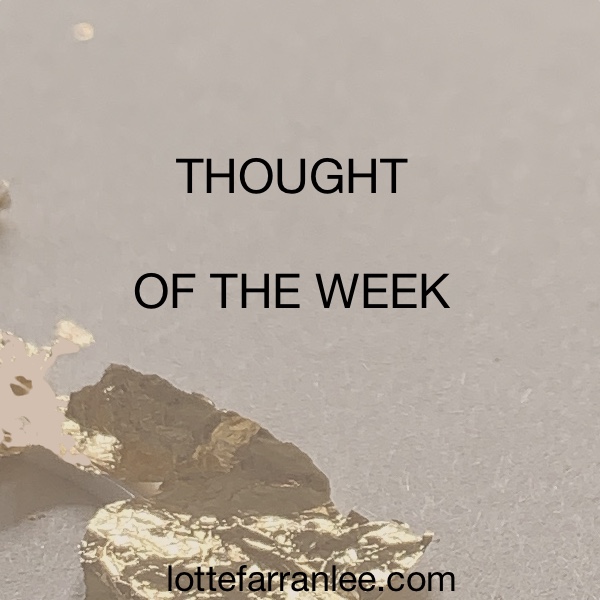 It is the beginning with my beginning with Kundalini. So much universal knowledge has been perceived over the years, and the feeling of not sharing it with the world has come to an end. It is a very vulnerable and also very very wonderful to do it. I have been walking...
When following your heart is your only option in life.