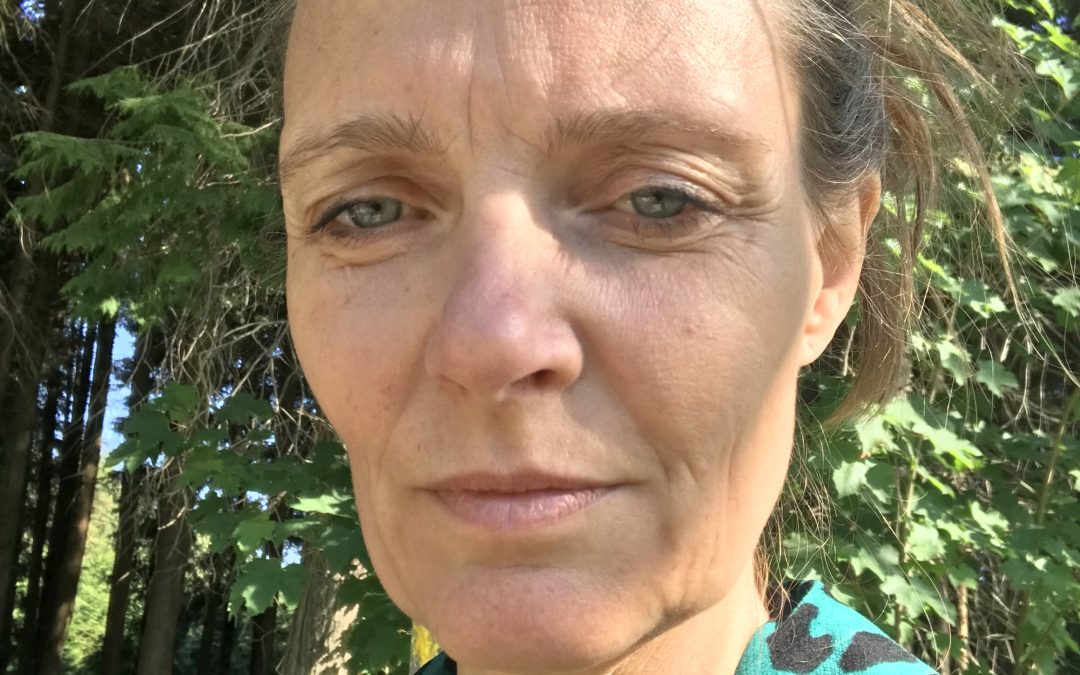 I have been talking about this for a long time, I have tiptoed launching the blog… but then again not writing on it. And then suddenly today after days of some days with full on Kundalini symptoms… the once that scares me, I then suddenly recorded the...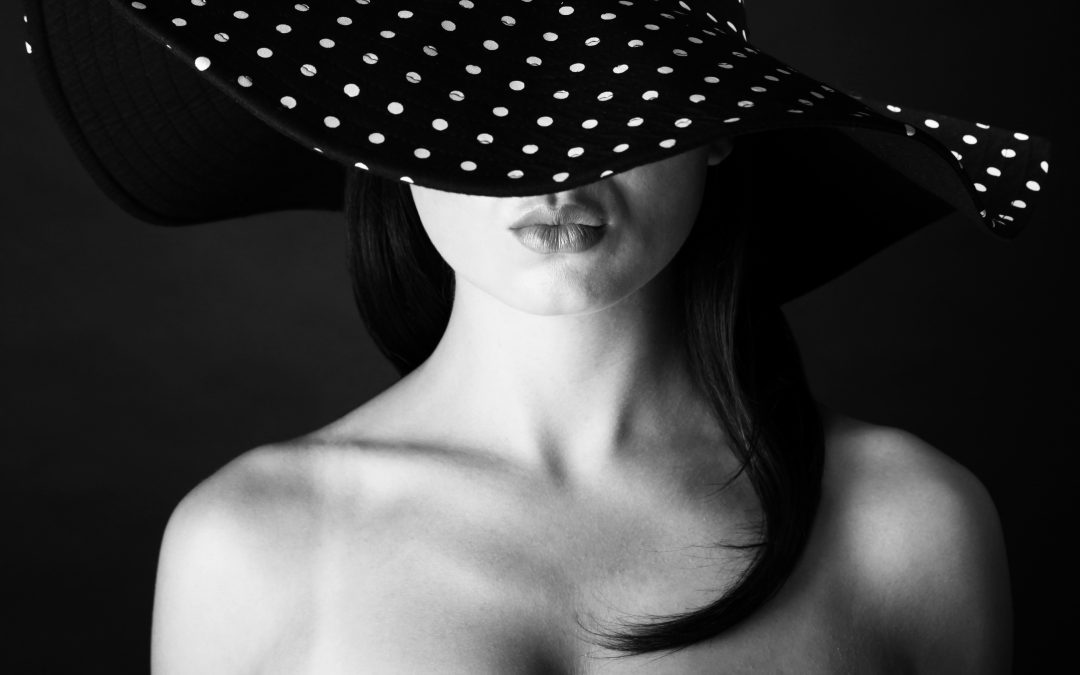 Those lips… Lips are amazing, no question about that… it can take you to beyond and back, and so much love is sharing in that door opening. But right now it's not about the lips in what they can do, share and bring… but more that those four letters are a part...
read more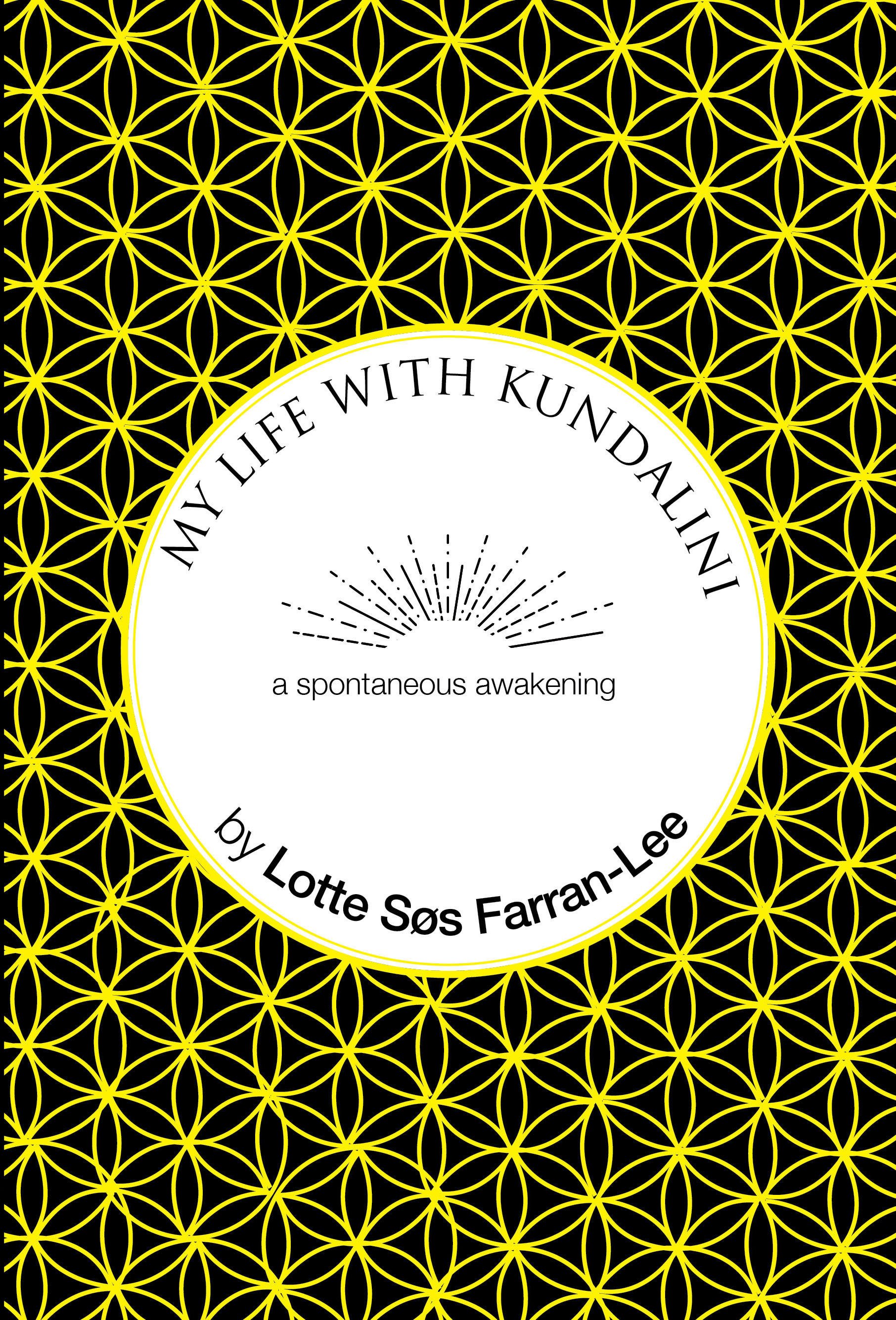 Book: My life with Kundalini
The access_token provided is invalid.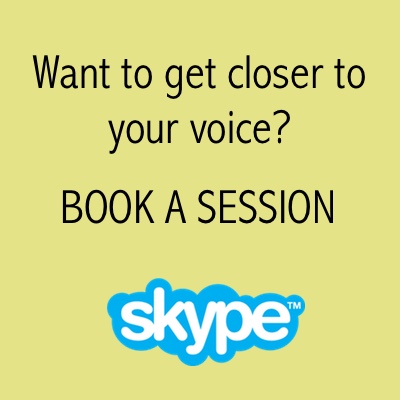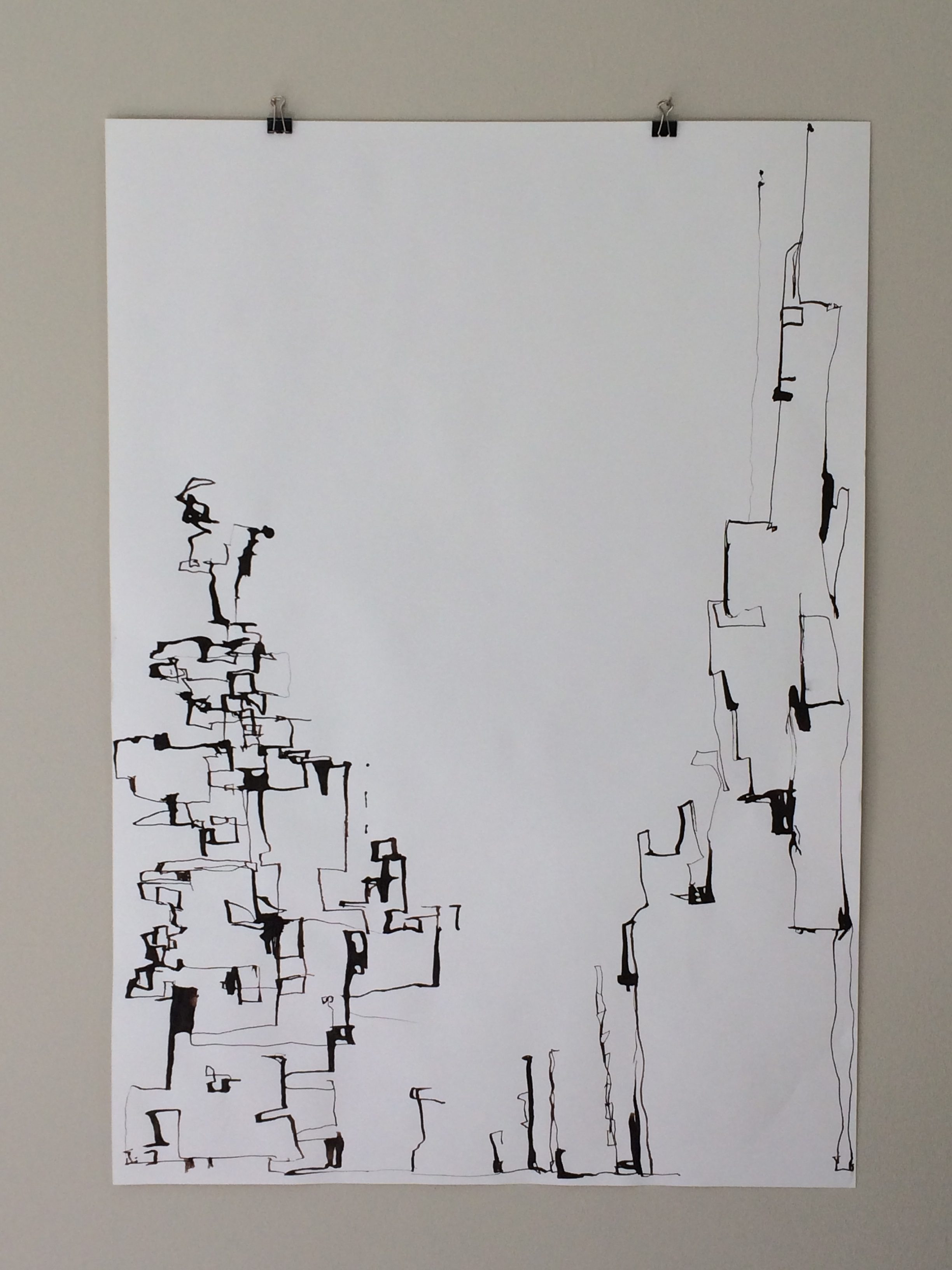 My ART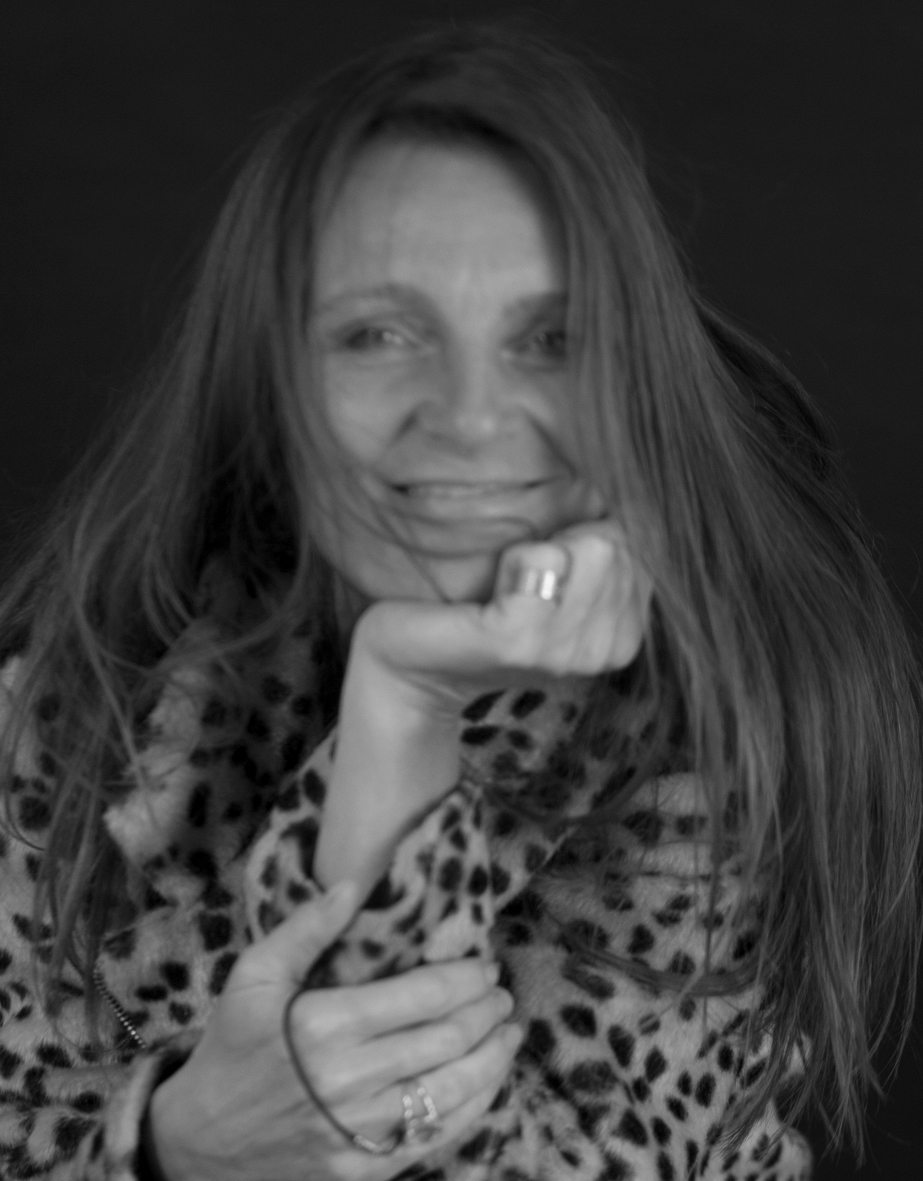 <!– Show static html as a placeholder in case js is not enabled –>
Enter Giveaway