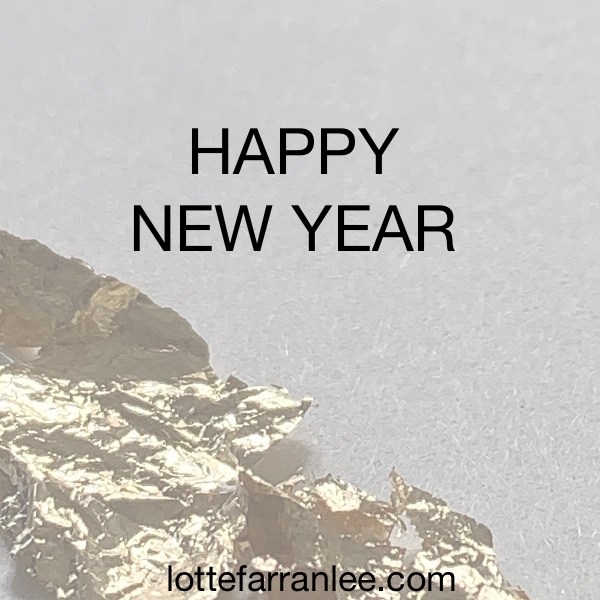 Happy new magical year Soon we will enter 2021 and this time is always a time to reflect and set directions. I meditate every morning and every evening, practicing just to observe the energy being in my body and my connection to greater source. At this time of year I...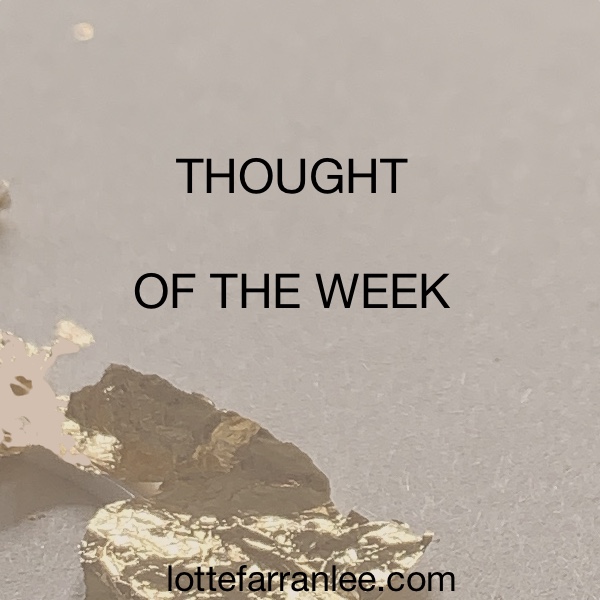 It is the beginning with my beginning with Kundalini. So much universal knowledge has been perceived over the years, and the feeling of not sharing it with the world has come to an end. It is a very vulnerable and also very very wonderful to do it. I have been walking...
When following your heart is your only option in life.