Find home to your light and wholeness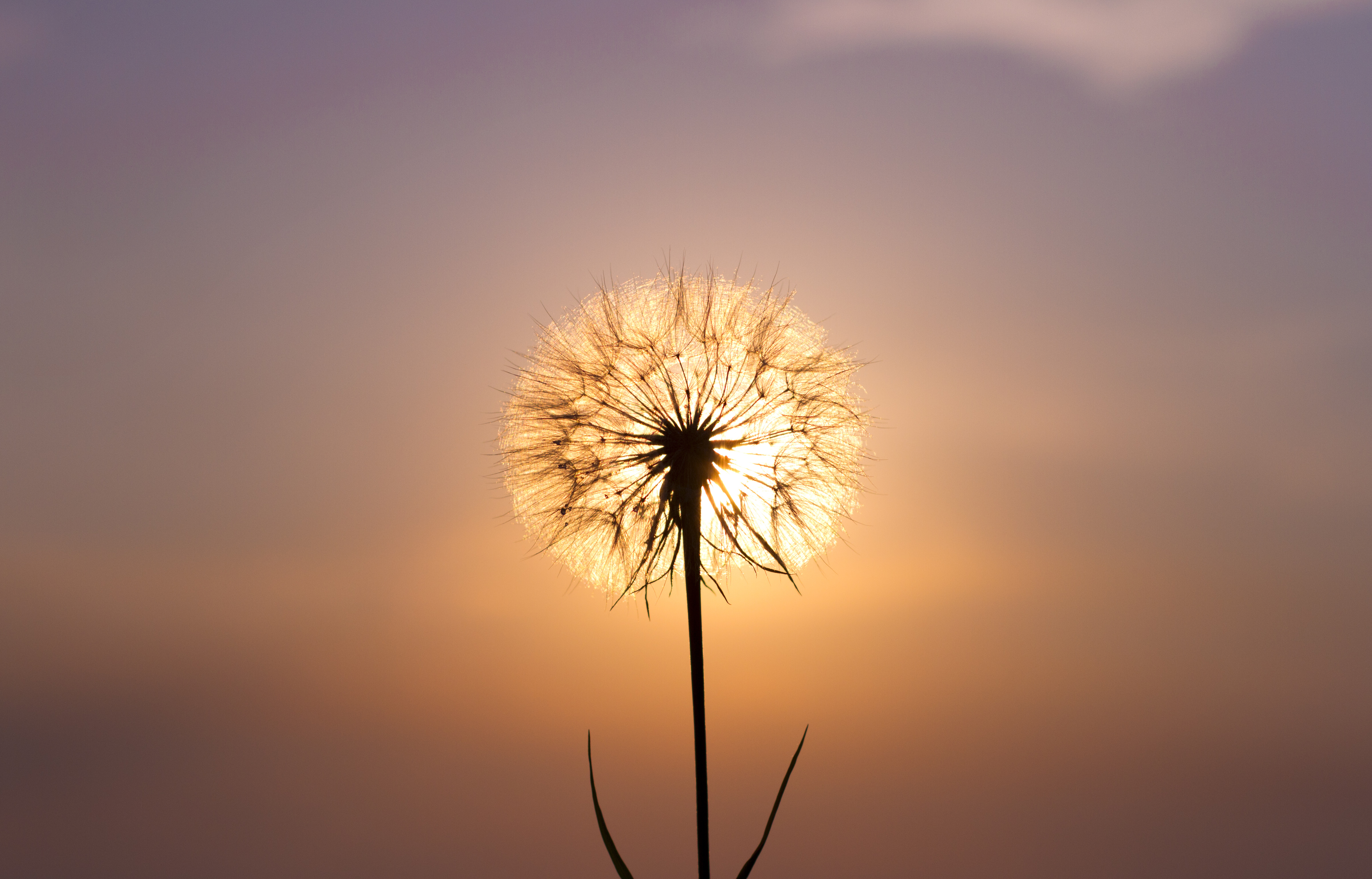 My Books - Buy them here (Click on the picture)
Love is the way to light, that is why we are obsessed with it. L. Lee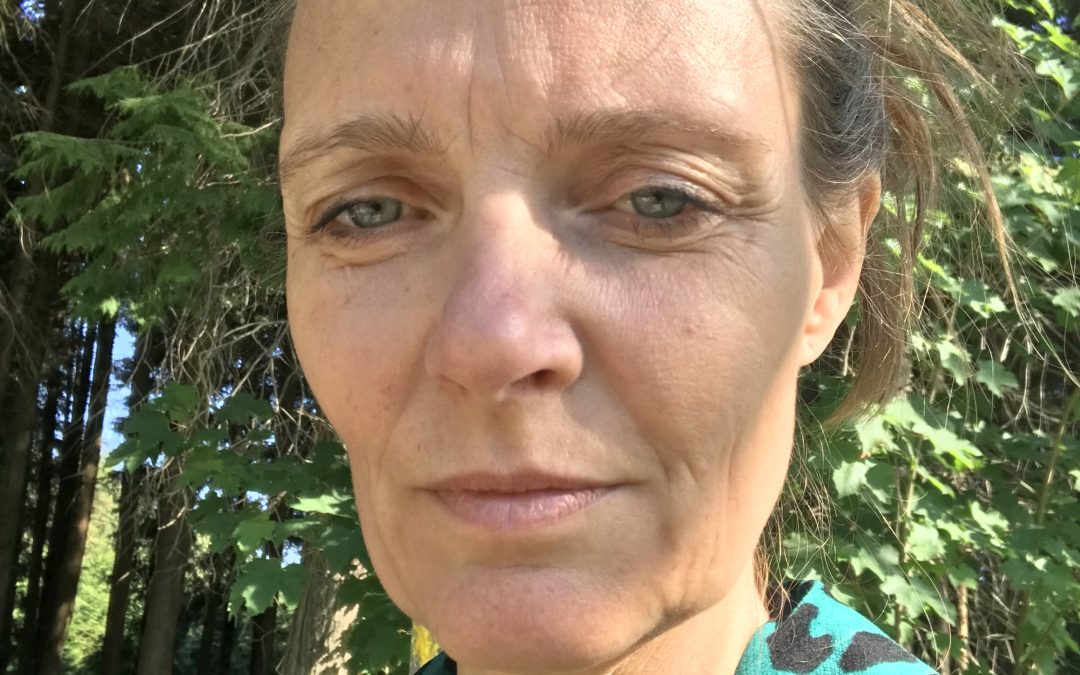 I have been talking about this for a long time, I have tiptoed launching the blog… but then again not writing on it. And then suddenly today after days of some days with full on Kundalini symptoms… the once that scares me, I then suddenly recorded the...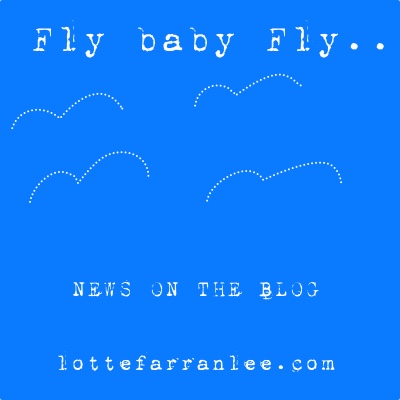 Fly baby fly… Yesterday was the day. The day when my baby "My Italian Angel" flies. Flying away from my world to the outer world to be shared. Is been written twice, is based on a long painful, magnificent, challenging and healing journey but nevertheless it is here....
When following your heart is your only option in life.