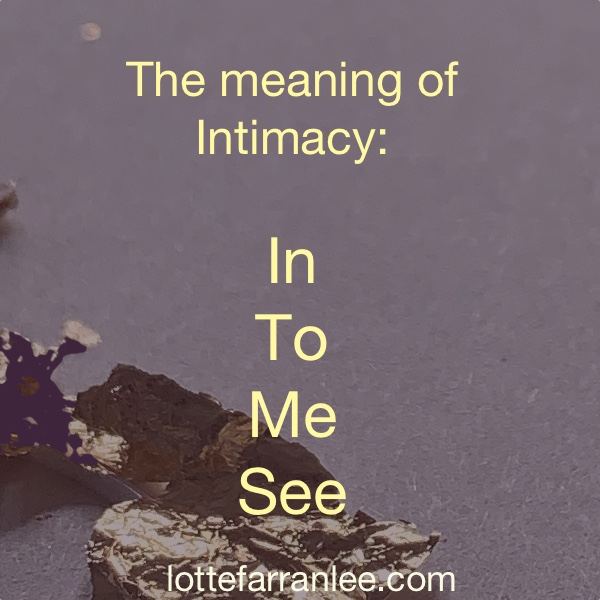 In to ME see = Intimacy I saw this explanation of intimacy in a magazine and it captured me. It made me still and investigating at the same time. Like it squeezed out the core of the meaning of that particular word. For me the word intimacy associates with being...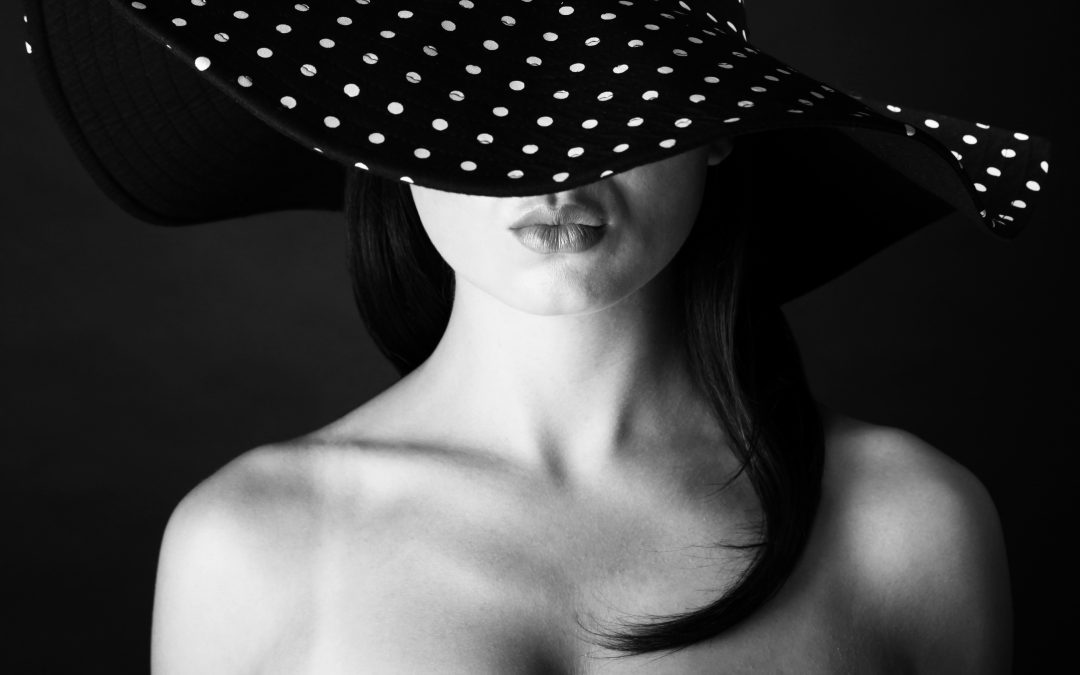 Those lips… Lips are amazing, no question about that… it can take you to beyond and back, and so much love is sharing in that door opening. But right now it's not about the lips in what they can do, share and bring… but more that those four letters are a part...
When following your heart is your only option in life.