Hey everybody We are now doing some test on the recording of "Let's talk tantra". It is so amazing to being in this process of just wanting to get the book out in the world. My heart is jumping around with joy. In 2018 it will be available. Stay...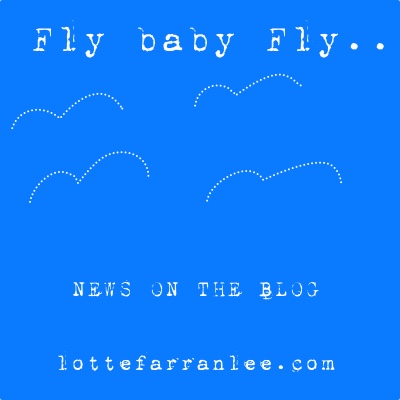 Fly baby fly… Yesterday was the day. The day when my baby "My Italian Angel" flies. Flying away from my world to the outer world to be shared. Is been written twice, is based on a long painful, magnificent, challenging and healing journey but nevertheless it is here....
read more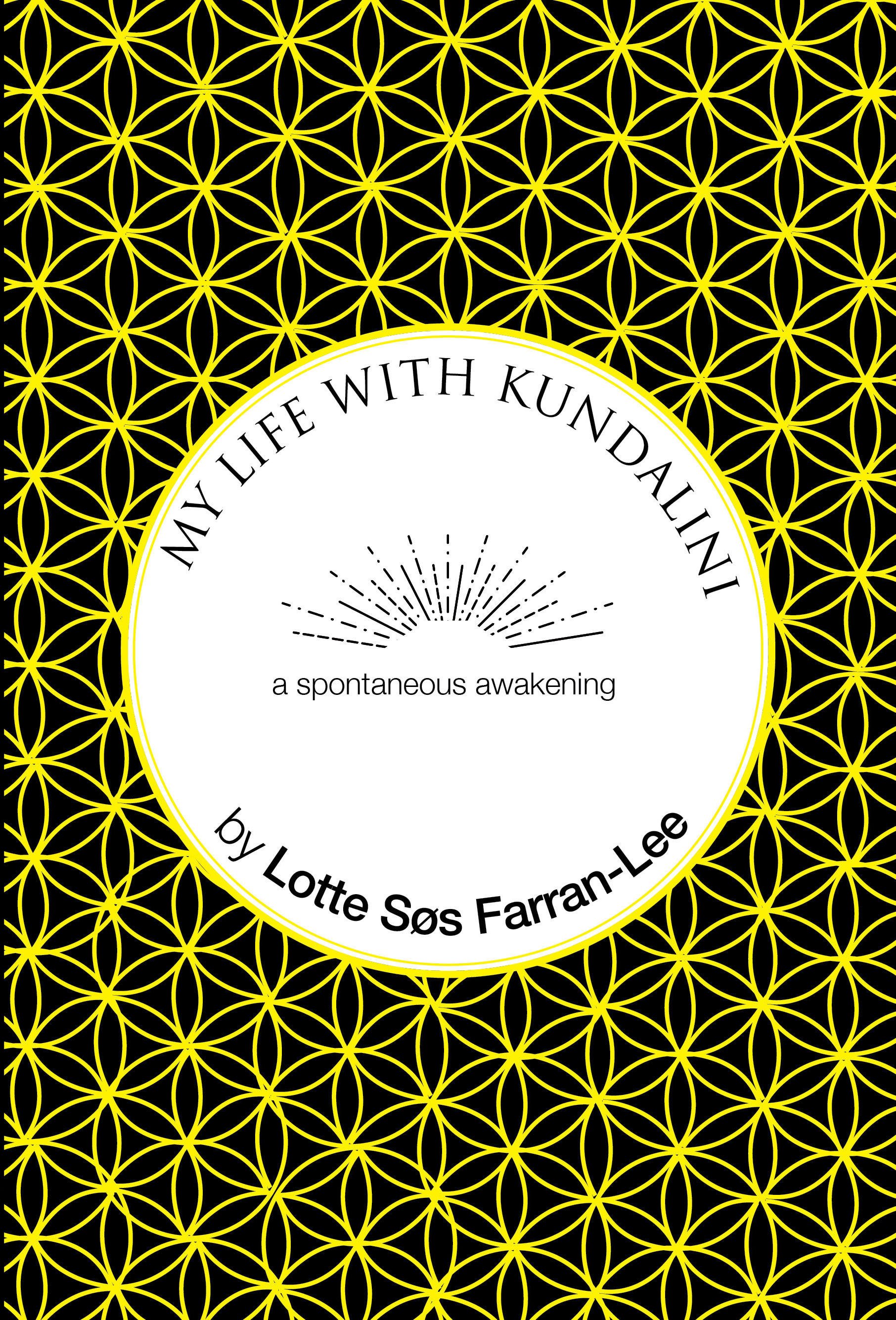 Book: My life with Kundalini
The access_token provided is invalid.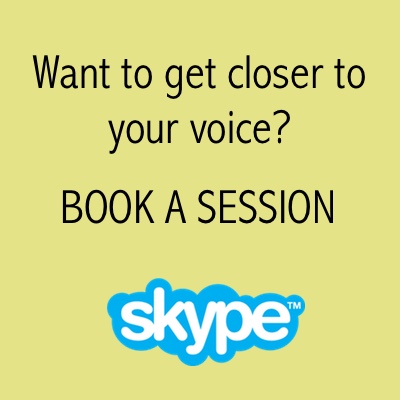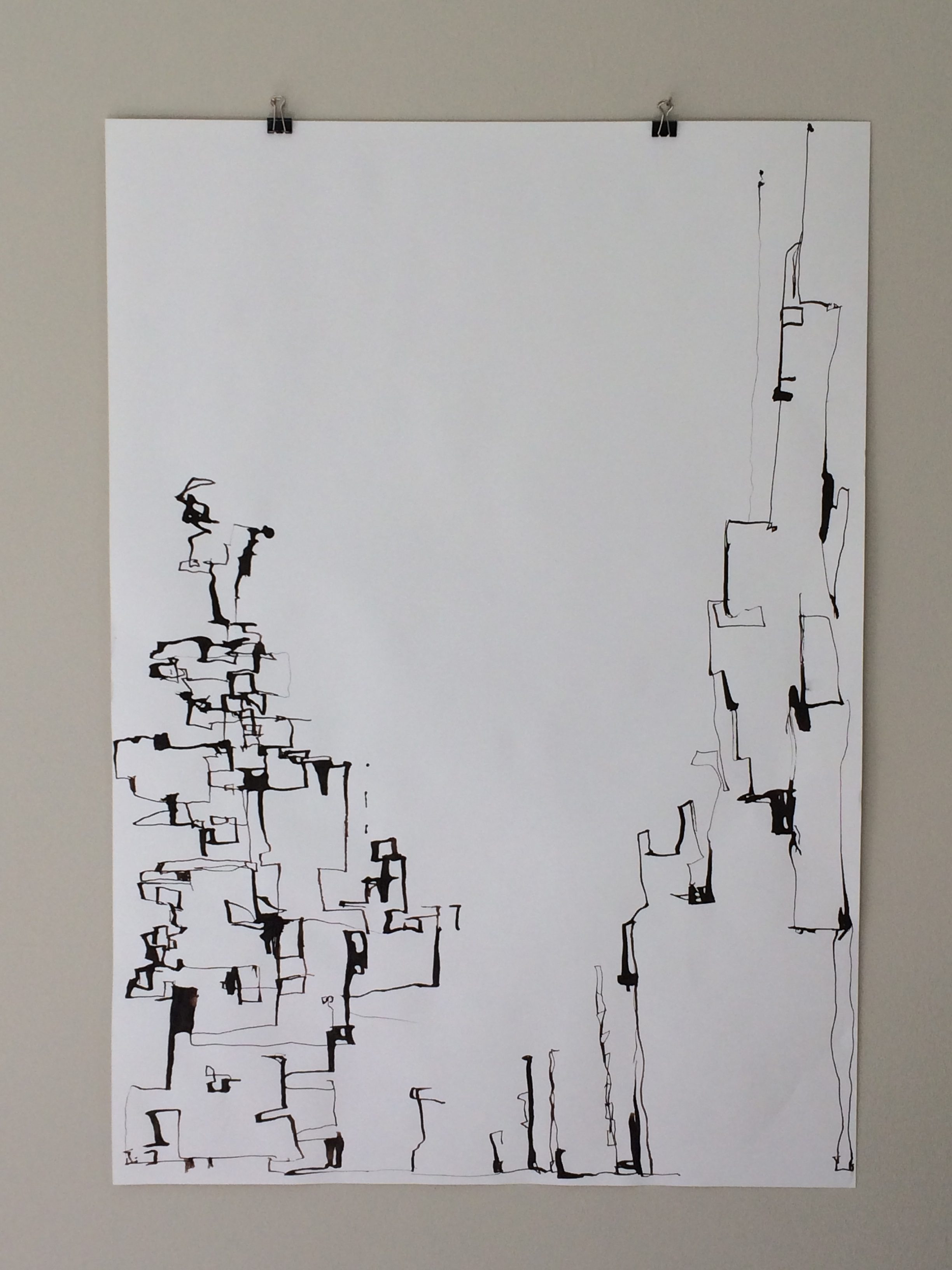 My ART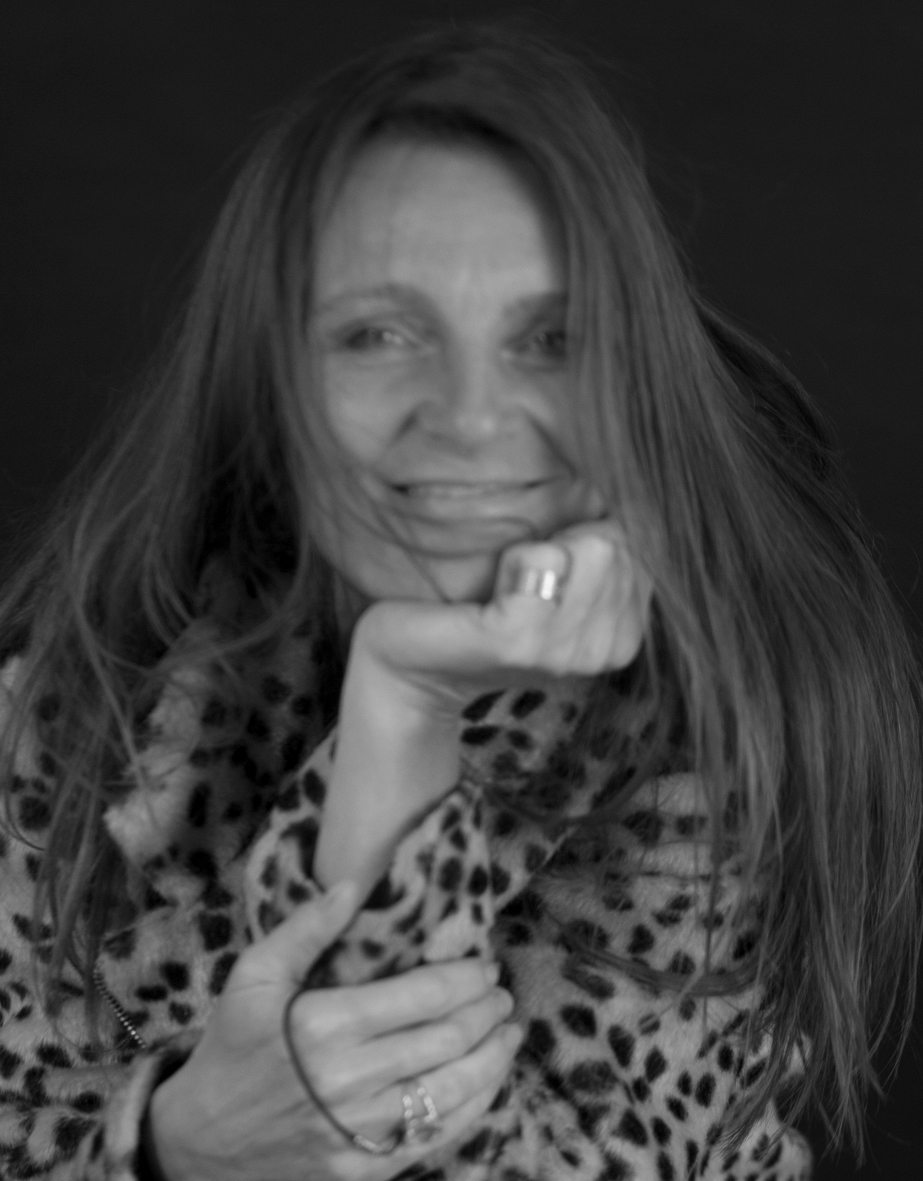 <!– Show static html as a placeholder in case js is not enabled –>
Enter Giveaway