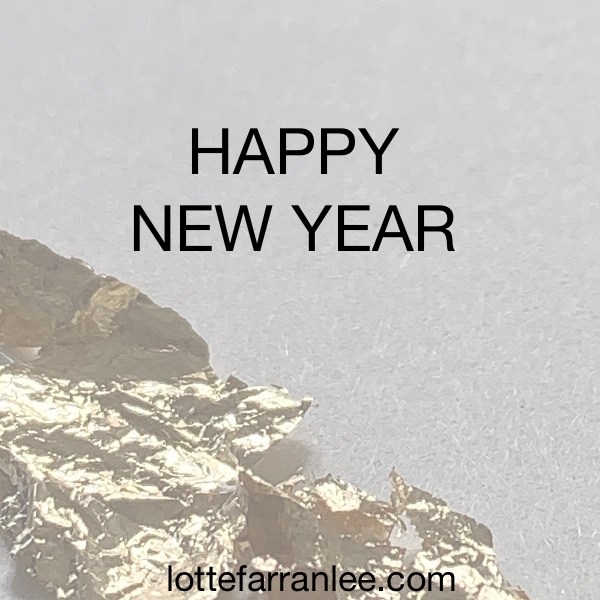 Happy new magical year
Soon we will enter 2021 and this time is always a time to reflect and set directions.
I meditate every morning and every evening, practicing just to observe the energy being in my body and my connection to greater source.
At this time of year I ask myself my soul, am I on the right path? Do I have to dive deeper into the very core of me? Do I have to make changes in the way I use my time on earth differently in order to feel I live my soul?
Last night I sat before my meditation with a big piece of paper wanting to focus on my spiritual work and being. When I opened up my big notebook (A3 kind of a size), I saw that I had already a month ago made a mind map for my souls expression, small steps for me to step into much more in 2021. I smiled to myself, understanding that I had already begun to step into 2021 with my new intensions.
Sometimes I get lost. I get lost in the picture I have decided that I would like to manifest and forget to really feel how I would like it. This year in 2020, I have dared to ask myself question of how I really would like to live it, you know this life I have been given.
I have looked at my writings over the years, I have looked at my obsessions, my journey, especially since the Kundalini started and I see that Love, and the journey of soul love and the love for me is the very core of it all. I have not found my expression of it in a way that I feel full. But for now, I have accepted that the way I see a relationship which are fulfilling for me is very different to what I thought is was, and what I thought it was going to be.
So my 2021 is going to be much more full of this expression of this journey which has been for so many years and are still so very much here.
Lotte Søs
Xx