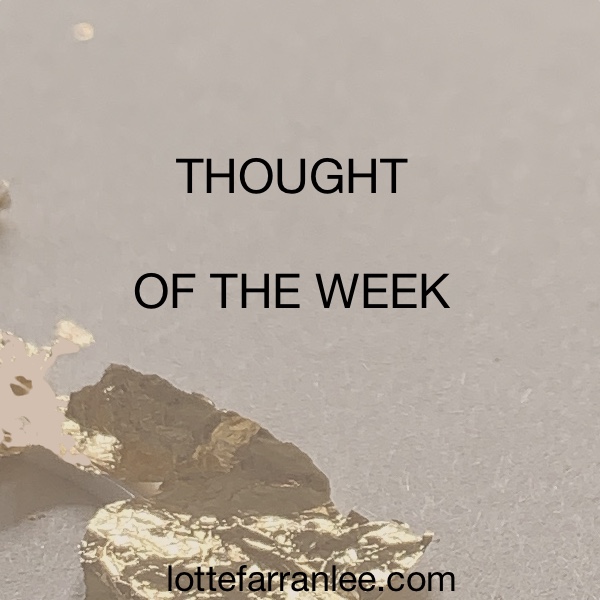 It is the beginning with my beginning with Kundalini. So much universal knowledge has been perceived over the years, and the feeling of not sharing it with the world has come to an end.
It is a very vulnerable and also very very wonderful to do it. I have been walking around it for a long time to do so, facing my sentences in my head "that no one would understand", "what if I am not doing it right", "What if it could be better". And then suddenly I read this quote "Do you dare to be an original?" and then suddenly something released. I got braver, I got like I have to start somewhere. So now this first video is being set free and I am so happy because I am in the place of meeting my ultimate longing. My longing to share this, to share me.
I hope you will enjoy.
L. Lee
XX